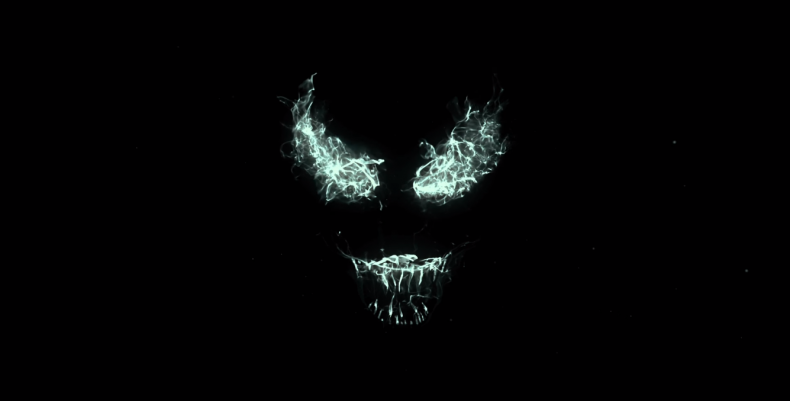 A standalone Venom movie of some sort or another has been in development since at least 2007. This year, he'll finally be making his long-awaited return.
This morning, Sony released the first trailer for Venom, starring Tom Hardy as Eddie Brock.
Despite the reveal though, Venom as a whole remains mostly mysterious. We do get a very brief look at the alien symbiote that will eventually transform Eddie Brock into the titular Venom, but not much else. We don't even really know yet how exactly Venom fits into the larger cinematic universes at play.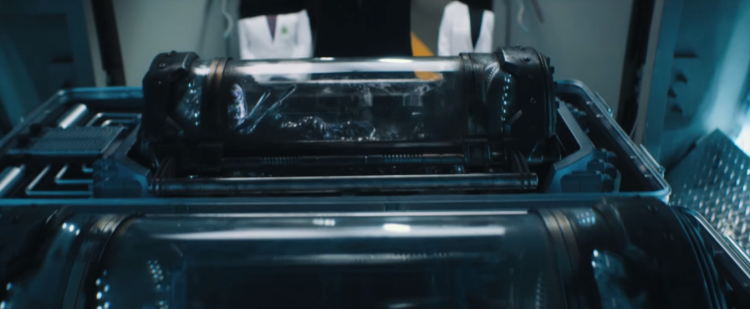 Last summer, Marvel's Kevin Feige and Sony's Amy Pascal delivered conflicting reports about how exactly Venom will be interacting with the Marvel Cinematic Universe, given the recent collaboration with Spider-Man: Homecoming (which was very much set in the MCU). Feige said that Venom was Sony's own thing, with no connection to the MCU, while Pascal described their Marvel projects as "adjunct" to the existing setting, with even the possibility of Tom Holland's Spider-Man to appear in some way.
Given that Marvel Studios, as far as we know, had no involvement in the development or production of Venom, the most likely scenario is that Venom is not considered a part of the MCU. However, if Sony was smart, and gave Venom enough room to potentially exist in the MCU, then I think the possibility is still there that it could be retroactively incorporated into the larger canon. Otherwise though, it seems fairly likely that at least for now, Venom is its own thing.
Venom hits theaters on October 5, 2018.

When the current era of the Marvel Cinematic Universe wraps up with the followup to Avengers: Infinity War in 2019, it will have been over a decade since Tony Stark first donned a suit of armor, and kick started the most expansive superhero story ever put [...]

On this page, we'll be counting down to the premiere of Jessica Jones' second season, keeping track of all of the new trailers, announcements, and news.

Black Panther will be our final leap forward in the MCU before Infinity War arrives, but aside from providing our lead-in to that monumental story, it's also expanding this shared universe in some fascinating ways.